A Leading Law Firm in New Jersey and New York
With over twenty-five years of litigation and dispute resolution experience, we fight tirelessly on behalf of our clients to get them the results they want.
Litigation and Dispute Resolution in New Jersey and New York
Law Office of Tirza S. Wahrman, LLC is a law firm that specializes in litigation and dispute resolution. Founded by Tirza S. Wahrman, the firm has more than 25 years of experience. We serve in New York and New Jersey. Call us to learn more about our practice areas.
Environmental Counseling and Litigation
Alternative Dispute Resolution (Arbitration and Mediation)
Tirza S. Wahrman is a graduate of Yale Law School and Barnard College. She has both public-sector and private-sector experience, including ten years as a Deputy Attorney General in the New Jersey Attorney General's office. Tirza has also worked at Cadwalader and Lowenstein Sandler -- two leading law firms in New York and New Jersey.
Tirza has written articles on some of the major litigation matters she has handled, which were published in scholarly law reviews. She specializes in addressing environmental and land-use problems, and also brings a wealth of knowledge to a range of contract, professional malpractice, mold-related cases, and environmental matters.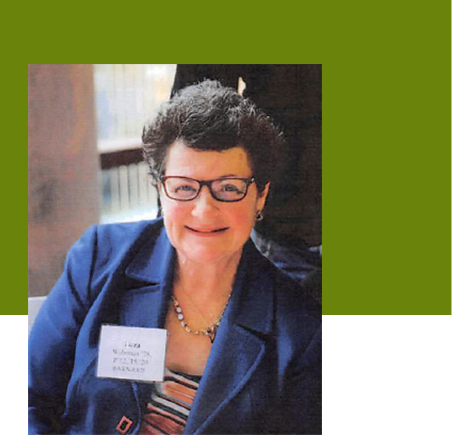 The Law Office of Tirza Wahrman has more than 25 years of litigation and dispute resolution experience. Tirza fights tirelessly on behalf of her clients to get the results they want.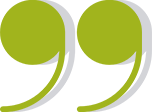 When faced with a mold issue in my apartment, I knew I needed a knowledgeable, skilled and compassionate attorney to advocate for my tenants' rights. After I had a consultation with Tirza Wahrman I knew she was the perfect attorney to represent my family.
I found Tirza to be extremely professional and knowledgeable in this area. Tirza had patience with me and helped me remain calm and confident throughout the legal process. Tirza explained every step of the process and always kept me informed. I would hear from Tirza several times a week even if she had nothing to report but just to check on me.
Tirza was responsive to my needs and always listened to me carefully and always responded with facts. I put all my trust in Tirza and she was the best choice to represent my family. I felt like my case was top priority! Tirza covered all ends which resulted in a favorable outcome for my family.
If you need a persistent, diligent and hardworking attorney, I strongly recommend Tirza Wahrman for your legal needs.
Cathleen Little
Retired Special Education Teacher, Trenton Board of Education/ Trenton Public Schools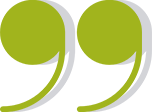 Tirza is a tireless advocate for sustainability efforts and environmental initiatives. Her work and leadership has galvanized action and impact at the local, county, and State level.
In particular, in working together at the municipal level, Tirza's legal knowledge and collaborative style has brought forth significant positive change.
David Chait
Founder & CEO, Travefy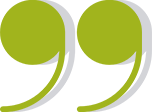 Tirza Wahrman is a thoughtful, analytical and passionate advocate for her clients. She is an amazing resource for me on so many issues, from environmental law and policy to constitutional interpretation.
Tirza recently spoke before the Township Council of West Windsor providing great background and analysis on an issue Of constitutional interpretation. She was extremely knowledgeable and spoke eloquently.
She is an extremely thorough, detail oriented attorney who serves her clients as she would her own family. I consider myself lucky to know her and to have her counsel when I need it.
Ayesha Krishnan Hamilton, Esq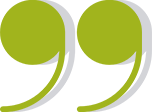 l have referred clients to Tirza in the past couple of years and she has been prompt and effective in her counsel. She is well versed in legal matters that affect landlords and tenants and I know my clients have been satisfied.
On a personal note, I've known Tirza for over 10 years and it'S always a pleasure to be around. Always professional, knowledgeable and interested in participating in community events.
Beatrice Bloom
Princeton Real Estate Residential Specialist, Weichert Realtors