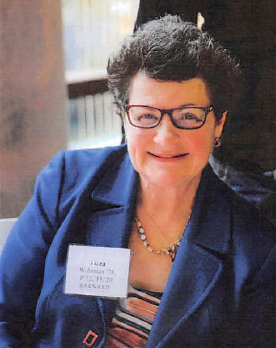 Tirza Wahrman founded the Law Office of Tirza S. Wahrman, LLC. She is a seasoned litigator and experienced arbitrator and mediator.
With over 25 years of litigation and dispute resolution experience, she fights tirelessly on behalf of her clients to get them the results they want.
After graduating from Yale Law School, Tirza Wahrman began her career in the Antitrust Division of the U.S. Department of Justice in Washington, D.C. She then joined the law firm of Cadwalader Wickersham & Taft, where she handled commercial and products liability cases.
A member of both the New Jersey and New York Bars, Tirza has litigated cases in both New York and New Jersey federal and state courts.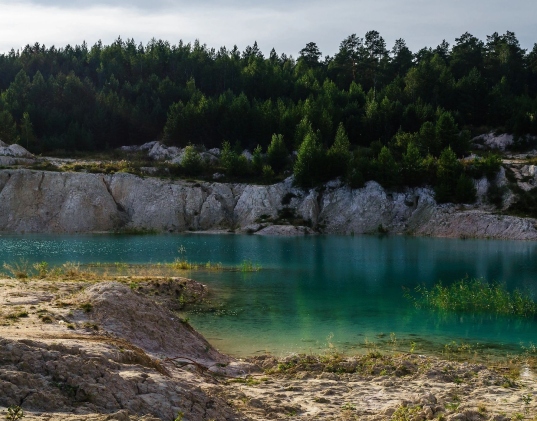 She handled personal injury and products liability cases when she worked in-house at the Port Authority of New York and New Jersey. She became a court-certified mediator in New Jersey in 2000. In addition, Tirza is on the roster of arbitrators and mediators for the American Arbitration Association.
She previously served as a Deputy Attorney General for the State of New Jersey for ten years, prosecuting cases and appearing in court on a regular basis.
Recently Published Articles
TEENS BEWARE:  NEW JERSEY'S MARIJUANA LAWS CRIMINALIZING POSSESSION FOR RECREATIONAL USE ARE STILL ON THE BOOKS ARE STILL ENFORCED, Mercer County Bar Association Newsletter, December 2014

Tirza is a frequent public speaker and panelist. She serves on the Board of Clean Water Action (New Jersey).
She is also a commissioner on the West Windsor Environmental Commission.